In semester 2, 2020 our mainly weekly activity is Bible study groups which meet at various times during the week. Interested? If you are a Curtin student or staff member, you can sign up here: https://ccu.org.au/signup
You can also tune in to the CCU First Principles Podcast.
In week 1 of semester 2, some students are also meeting for lunch together at the Atkinson Forum in the centre of campus – pop by and say hello.
If you're on Facebook, you can also like the Curtin Christian Union page.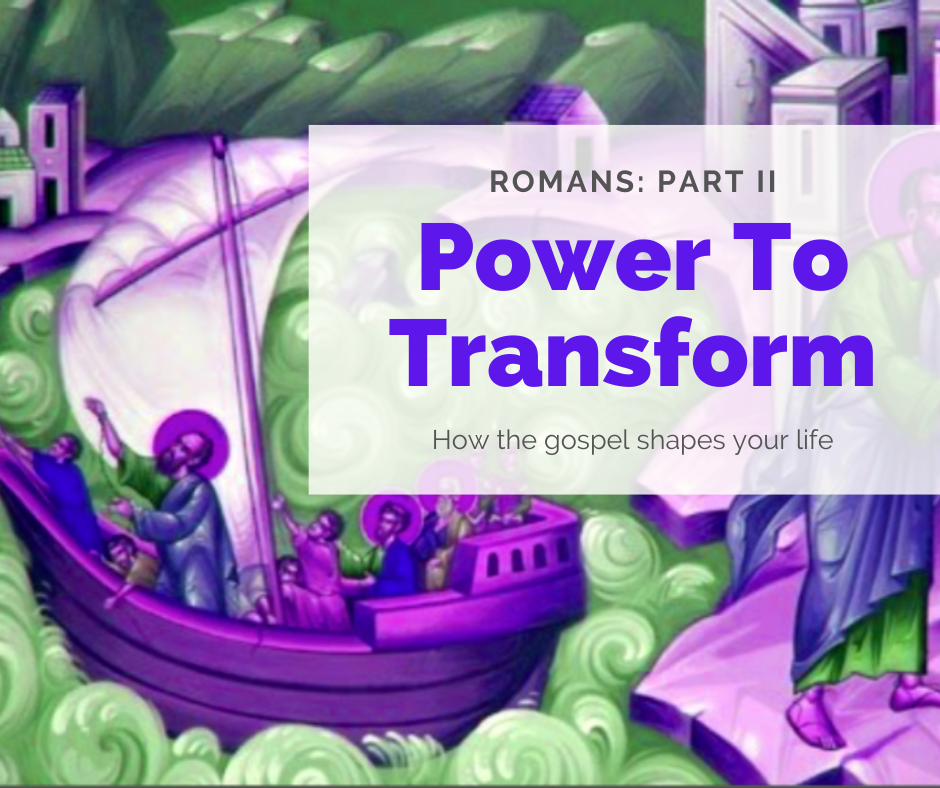 Questions? Email info@ccu.org.au
Here's a talk from semester 1 from our series in the book of Romans: