In semester 2, 2020 our mainly weekly activity is Bible study groups which meet at various times during the week. Interested? If you are a Curtin student or staff member, you can sign up here: https://ccu.org.au/signup
Wednesdays, September 9, 16, 23 we also have a Bible Talk at 12pm in 401.002 on Hope. It's a great chance to meet others from Curtin Christian Union and hear from the Bible.
You can also tune in to the CCU First Principles Podcast.
If you're on Facebook, you can also like the Curtin Christian Union page.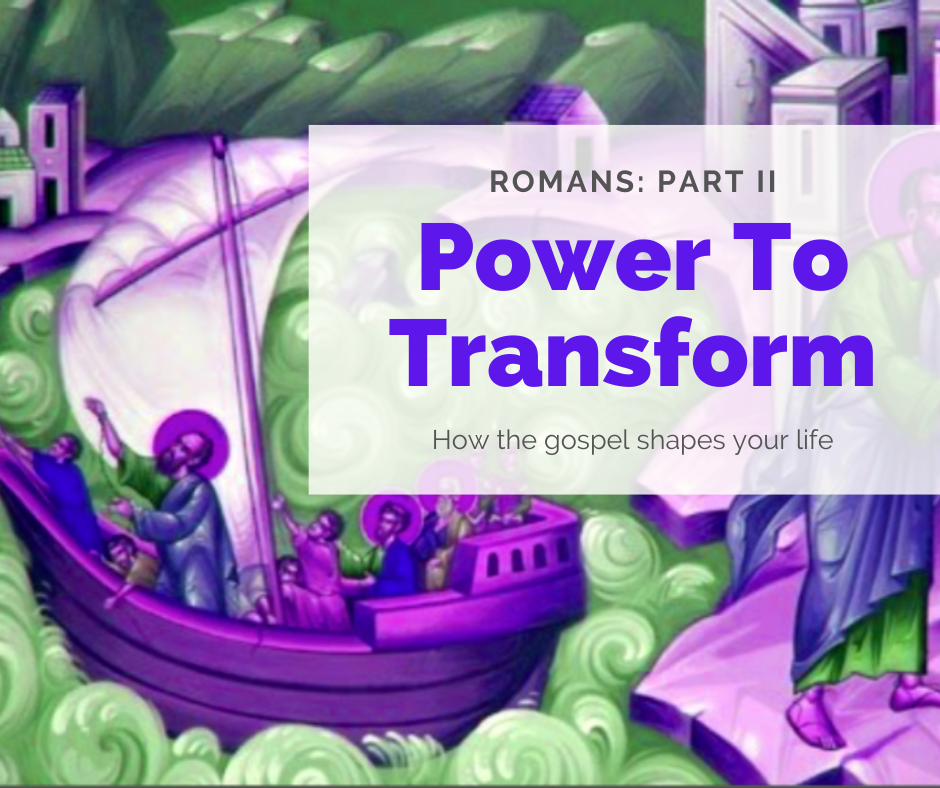 Questions? Email info@ccu.org.au
Here's a talk from semester 1 from our series in the book of Romans: